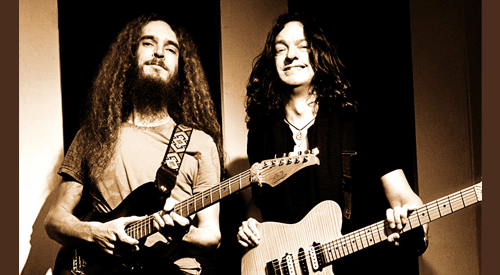 New touring dates for Dave Kilminster
Steven Wilson 2015 American Tour
Dave is very pleased to announce that he will be covering for his good friend Guthrie Govan, as guitarist in the Steven Wilson band for the 2015 Americas leg of the "Hand. Cannot. Erase." tour.
Official announcement on Steven Wilson website
The American tour starts 8th May in Santiago, Chile.
European tour begins 15th September in Lisbon, Portugal.